Braille Drawings for Sighted Users
Drawing with Dots
Would you like to learn more about braille in a playful way and do you like drawing or colouring? Then this is exactly the right place for you. Although our braile drawings have been created first and foremost for visually impaired people to touch, we have also developed a way for our sighted website users to join in the fun. Similar to colouring by numbers, you colour the braille dots according to the instructions.

---
Braille Template to Colour
To colour the braille dots you need our braille template. It is very similar to the template of a braille writer. You can colour the dots in the braille template with different pens, feel free to try out several ones. As you may make mistakes in the beginning, a pencil and a rubber are a good choice to start with. Once you have finished your drawing, you may embellish it using pens of different colours. Of course you may also try to create your own braille drawing. Do send us your creations.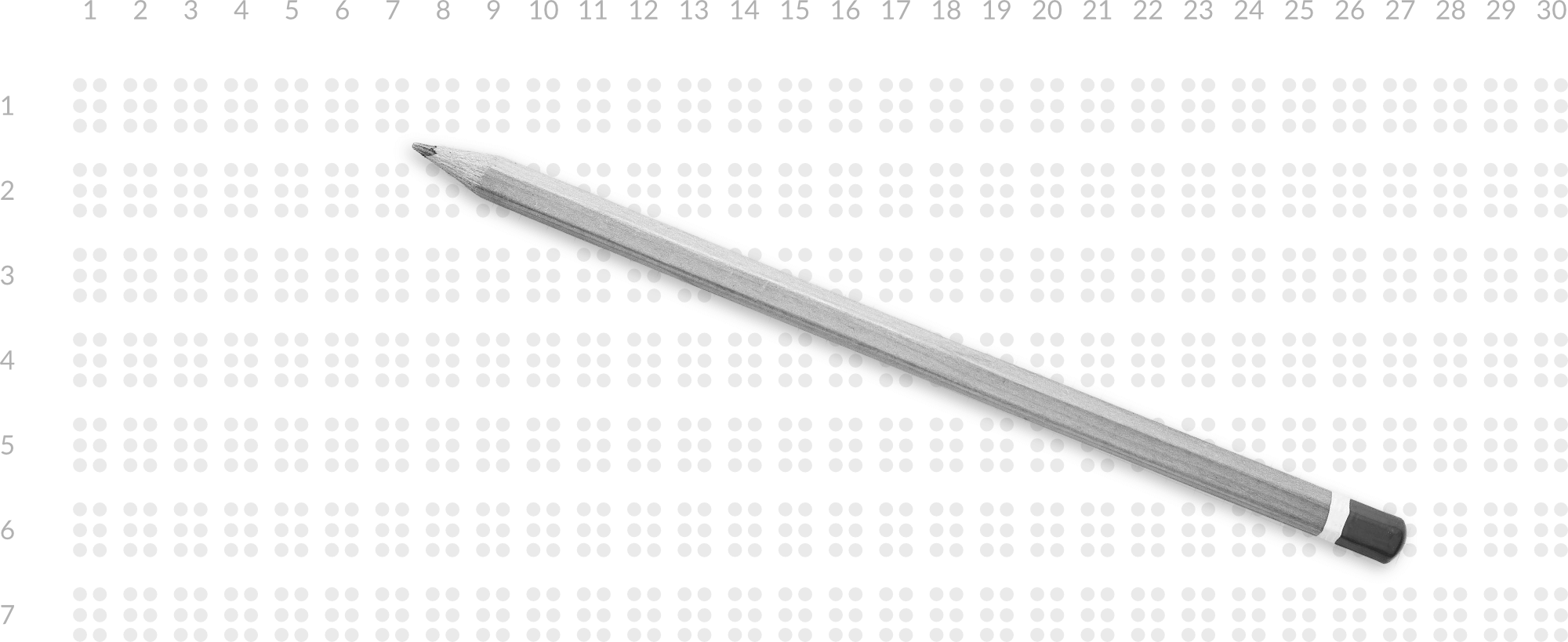 Interactive Braille Template
If you do not have a printer available or prefer to create a braille drawing by clicking on dots on your screen, you may use our interactive braille template. Using the printing function of your browser, you can safe a PDF file containing your drawing. Would you like to write your name in braille as well?
---
It's really easy with the braille alphabet
You do not need to know Braille. You can use our braille alphabet to find the dot combinations mentioned in our instructions. Start with row 1. If there is a letter or sign that you do not know, just check the alphabet. When you have finished a row, continue with the next one, and so on. Soon, you will automatically learn the letters and signs of Braille and get able to draw more and more quickly.
This area is currently under construction. Please check back again later.
---
Instructions for Braille Drawings
Please find all the instructions for braille drawings on the braille drawings page. There, you can also see what the finished drawing will look like. However, many people have even more fun colouring the dots if they do not know what kind of picture they are drawing. We, thus, have created special PDF files with all the instructions for you– without titles or descriptions. Be surprised! We have sorted the instructions by size of the images and grouped them into 3 files. Smaller drawings are most suitable to start with. For larger drawings, you need to concentrate a little more and colouring takes longer, of course.
Sometimes, the instructions will say something like "dots 46". That means that of the six dots only dots 4 and 6 are to be coloured. Find the order of dots in our braille alphabet on the upper left. The following image also shows it clearly.
This area is currently under construction. Please check back again later.
Instructions for small braille drawings (4 pages, 13 drawings, PDF file)
Instructions for medium-size braille drawings (7 pages, 13 drawings, PDF file)
Instructions for large braille drawings (11 pages, 12 drawings, PDF file)